Family Portraits - The Perfect Fundraiser for Schools
Certain fundraising activities just work! Family Portrait Fundraising is without a doubt one of them. It's a practical and popular way to raise valuable funds for your school, while at the same time providing a much valued and enjoyable service to your families.
Promotional materials provided complimentary - digital and hard copy
Online booking system available for families
Why do Aussie Schools choose Laura Jean for their Portrait Fundraising?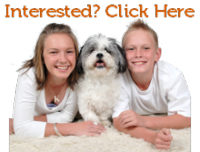 Value for money: Parents value the opportunity to get a professional family portrait which they can cherish forever, for only $20.00 (100% funds retained by your school)
Easy to run: We provide an effective complimentary promo kit (digital and hard copy) that actually makes the fundraiser easy to run and increases parent participation
Convenient: We come to you Friday evening, Saturday or Sunday, so it doesn't interrupt your normal school week. Conveniently local for families and a quick 15 minutes sitting!
Results: No upfront costs, every family donation raised goes straight to your school and bonus incentives are achieved when 25 families take part, plus more bonuses every 10 participating families
Peace of mind: We have been raising school funds and making families smile for over 25 years. Our friendly photographers ensure families receive a professional service
Repeatable: Family photos are excellent as a regular feature on your annual fundraising calendar, families love it and will want an update as their children grow!
Your School will raise:
$20.00 per family plus bonuses from 25 participating families
25 families @ $20.00 per family plus bonuses including portrait package, cash and shopping vouchers
Morning or afternoon Sat/Sun sessions (limited avail.)
or weeknight (4-8pm) Thurs/Fri sessions:
Saturday or Sunday full day sessions:
Minimum 25 families, up to 40 families

Minimum 35 families for drives over 3 hrs
Full weekend session:
120 families - go for it!
Your Families will receive:
An 8"x12" portrait for their school donation + keyring - view samples here
Plus, the opportunity to purchase additional poses at a fraction of studio cost, compare our prices, best value in the industry!
For more information if you are a participating family, click here.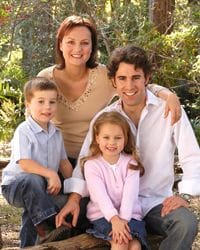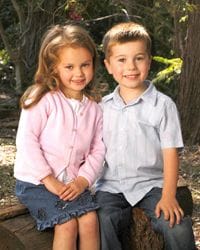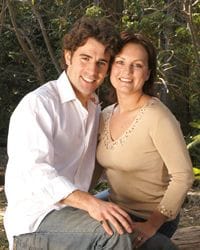 For testimonials from happy fundraising co-ordinators and families, click here
Enquire here about Outdoor Portraiture
available on school grounds
Weather permitting

Grounds suitable

Backup studio venue available
Dates always fill fast!